At our core is giving back to the society; we support the NGO "Loving Lap" founded by our mother Jyoti Sharma which reaches out to a school for children with special needs in Pune, India. You along with us participate in this effort through our kitchen; whenever a students orders anything from our kitchen like a chocolate bar or a smoothie or a Ayurvedic tea all our earnings from the kitchen menu are donated towards this cause.
We also actively support the local animal shelter in south goa through annual contribution.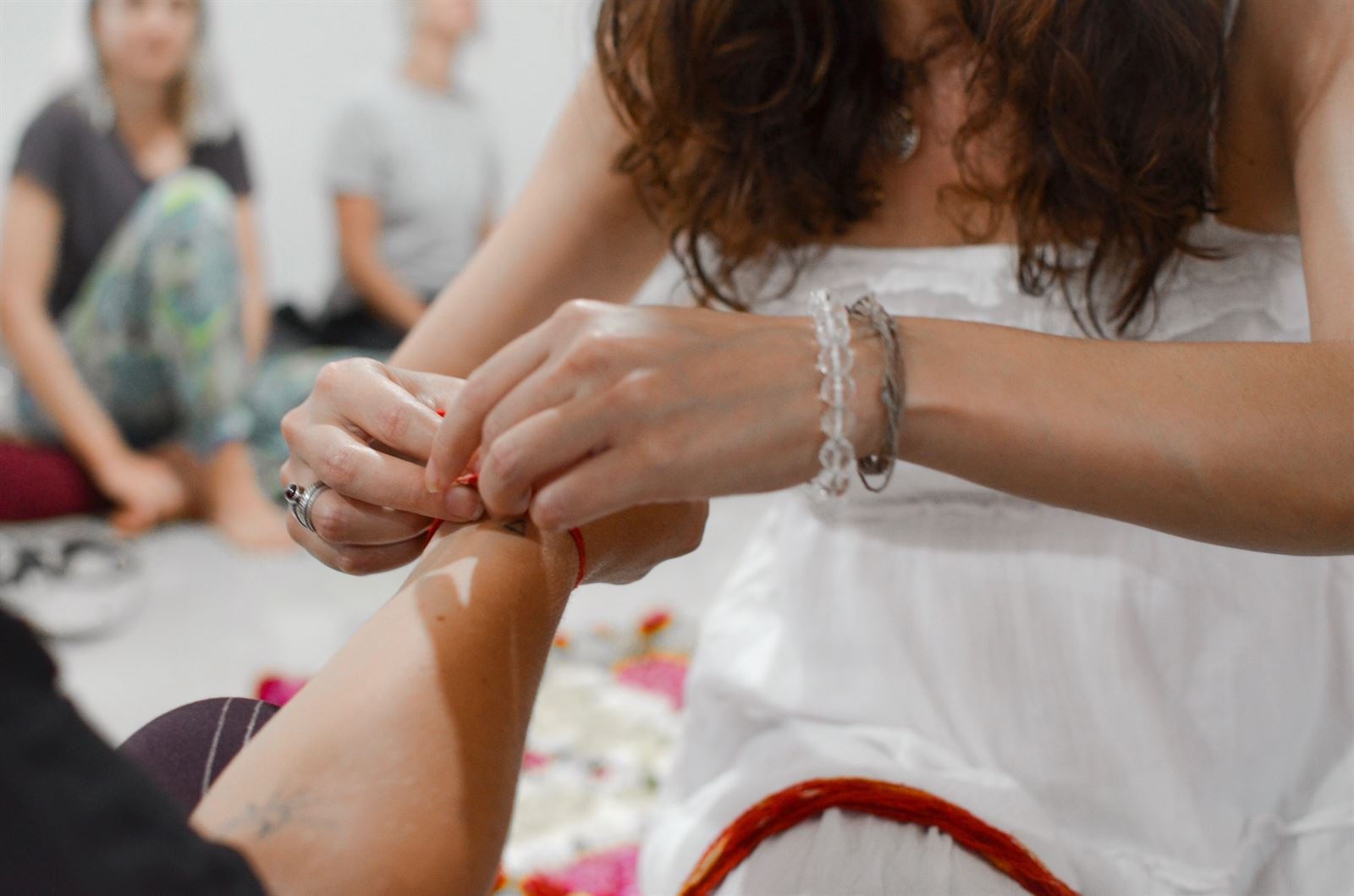 Over the years we have also adopted stray cats on our campus; we have about four cats with us now
We support the local community by employing local staff; all our kitchen staff is local women & men from the small village in south Goa, who have been trained well to take care of you and make you feel at home whilst with us.
You along with us contribute to these causes by taking the Yoga Teacher Training with us.